---
I have been itching to blog and finally had a moment to break away so I could say, I'm alive! Here is what I have been up to… I have been working on the
Skill Builder BOM 2014
machine quilting lessons. Here are my finished, quilted Ruler and Thread Spool blocks.
For months I had been working on the new website for
Canton Village Quilt Works
, yesterday we launched the site. Be sure to go and check it out!
This week I got a new video camera which I am very excited about, now I just have to figure out how to use it. I am hoping this means I can get back to posting lots of free video tutorials here on the blog!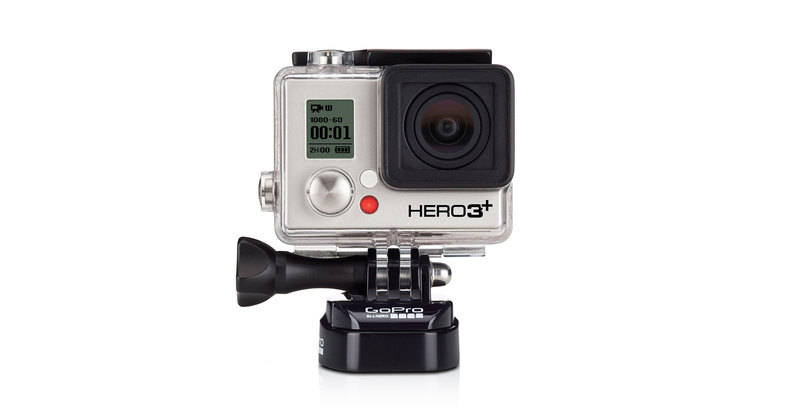 I am looking forward to getting back into my routine and hopefully sewing up a storm!
Alyssa